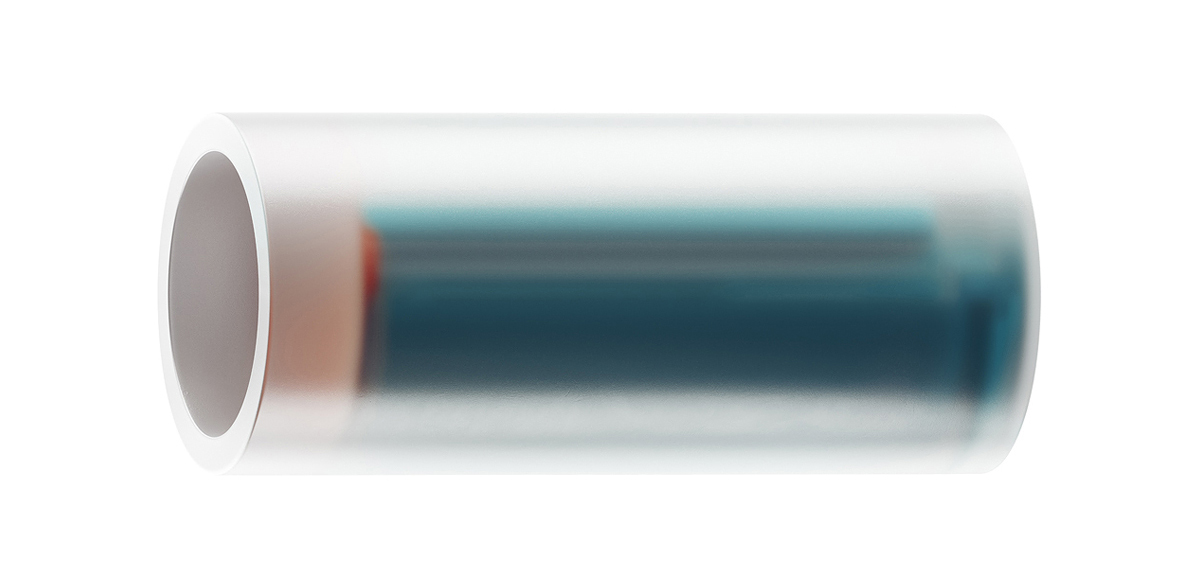 Luxury packaging | Emerging trends
Emerging packaging design for luxury goods explores a variety of trends, from stark minimalism and line art of essential design to bold complexity of intricate patterns and interactive surfaces created with the latest technologies. Furthermore, the heritage and nostalgia trend will strengthen, as connotations of uniqueness, quality and prestige. The main purpose of contemporary packaging design is striving to engage consumers on a more personal level for a memorable unboxing experience. A thoughtful selection of packaging materials as well as the presentation of a product can provide additional value for a customer as well as business.
I am on the edge of mysteries
and the veil is getting thinner and thinner

Louis Pasteur


Stark Minimalism
ESSENTIAL | REFINED | UNIFORM
Packaging design gets back to the basics, placing simple but clever graphics within uniform areas of space. High quality of printing, materials and finishing is key, along with minimal colours or strict monochrome surfaces. Contemporary aesthetics and clean-label messaging enhance brand transparency and confidence. Luxury is redefined with a design that tells a story of authenticity and timelessness without ostentation.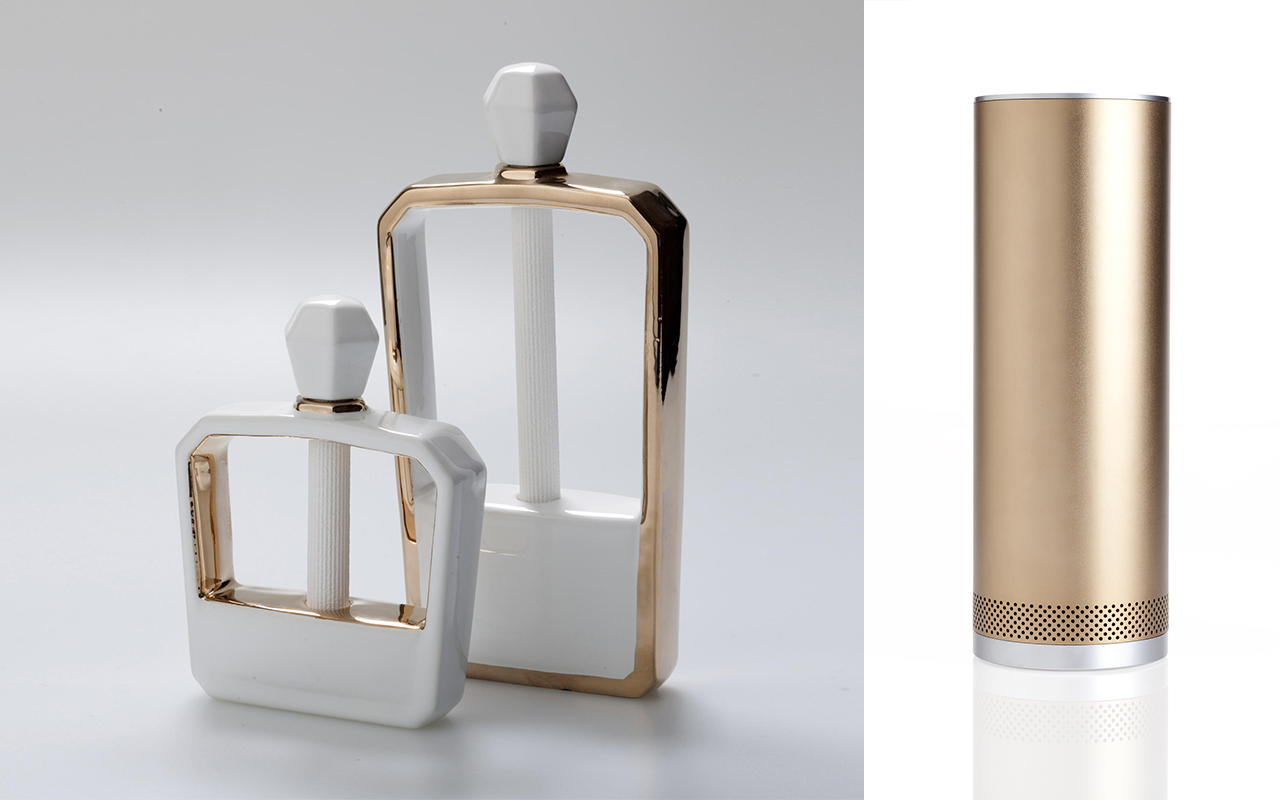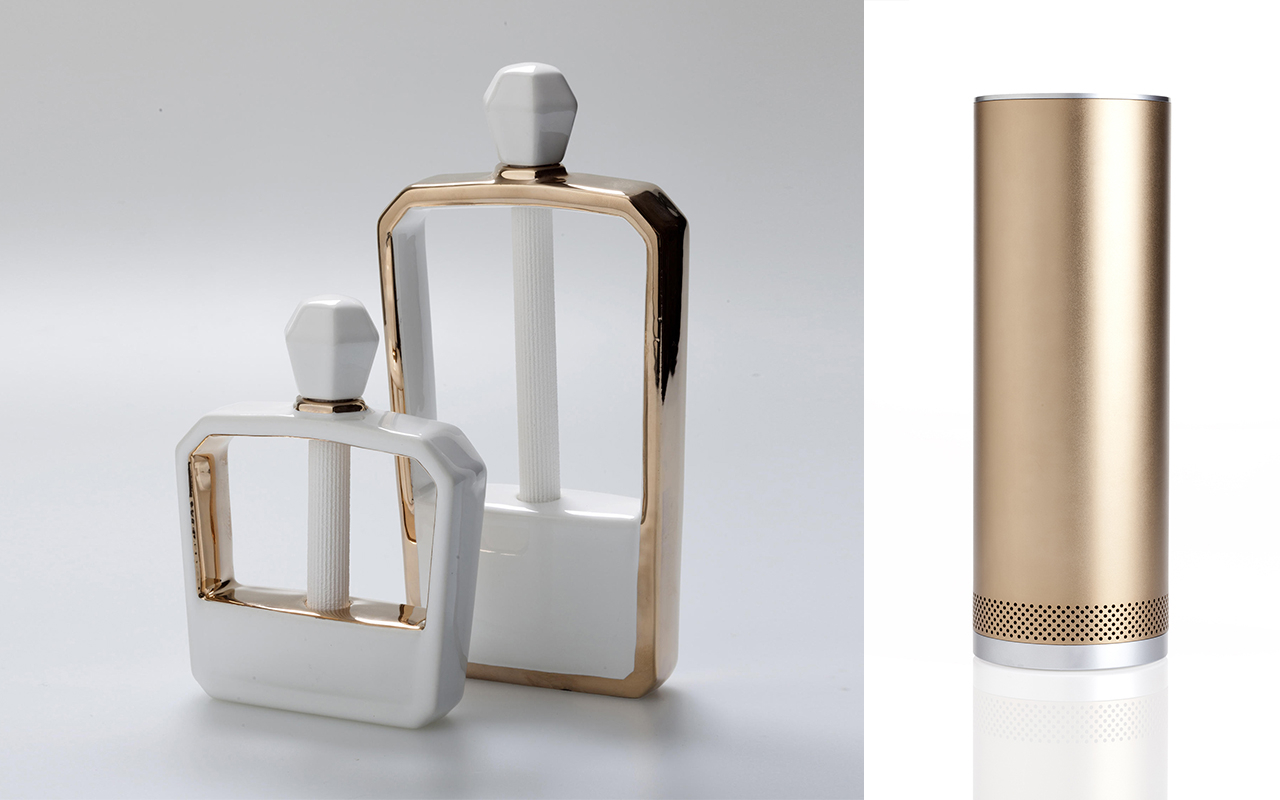 Physical – Digital
FUTURISTIC | LAYERED | TECHNOLOGIES
Designers are experimenting digital possibilities that create "hyper" personal experiences. The implementation of digital technologies as sensors, circuits, laser-cutting, 3D printing and optical fibres, has been able to take packaging one step further both aesthetically and functionally. Faceted forms and surfaces are tactile and interactive to engage customers on both physical and emotional level.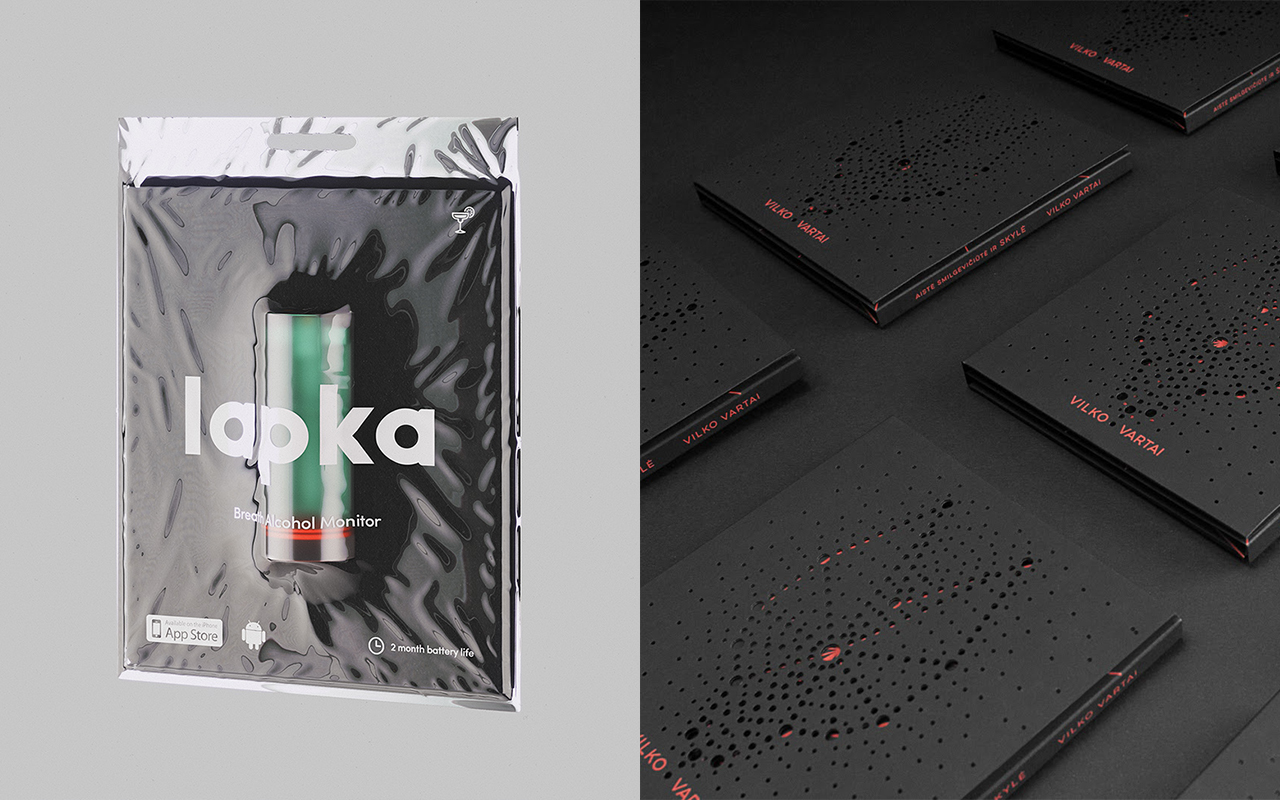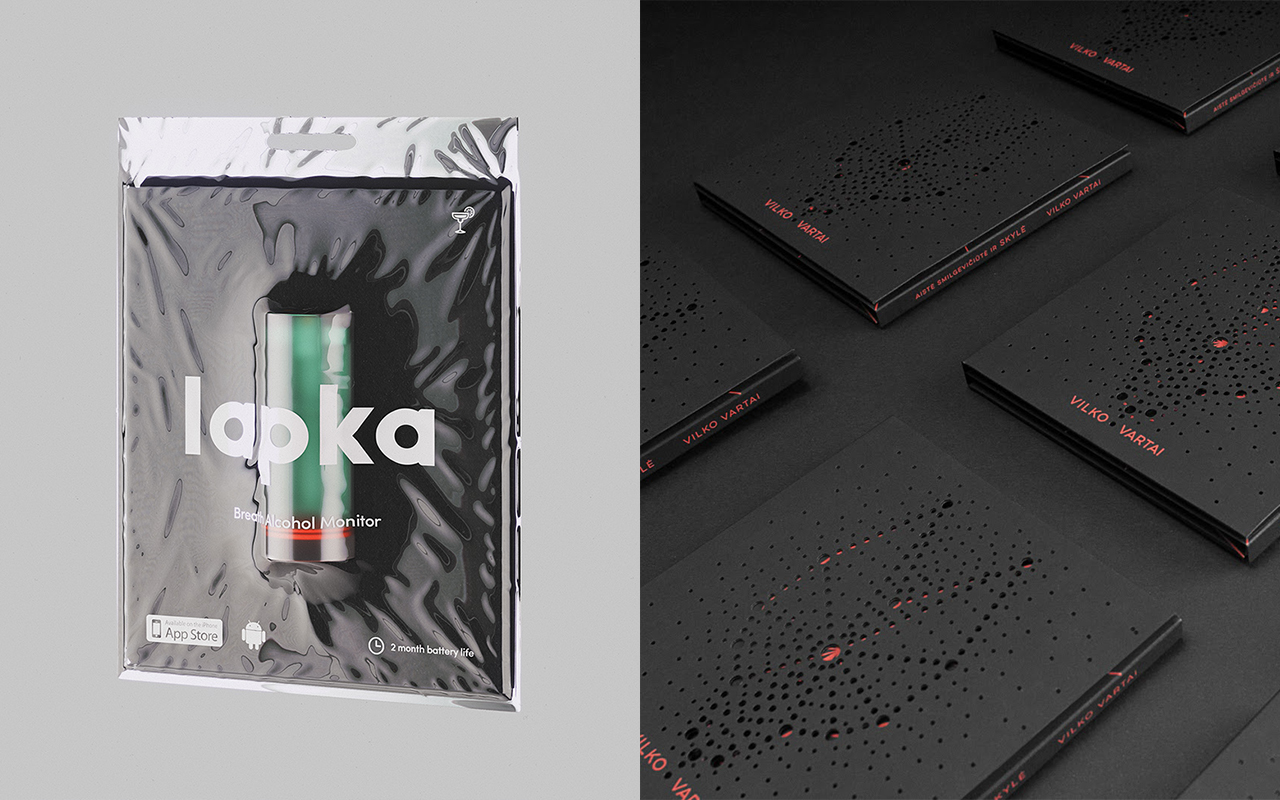 New Eco
GENUIN | OUTSPOKEN | FRIENDLY
Sustainability has traditionally been a driver for consumers as environment concerns more and more the public awareness. Thus sustainable credentials are exposed on packaging: simple fonts and natural designs as connotations of environmentally friendly packaging. Neutral tones with metallic touches on uncluttered packaging are preferred. Cutouts to reveal the product underneath and create interesting placements.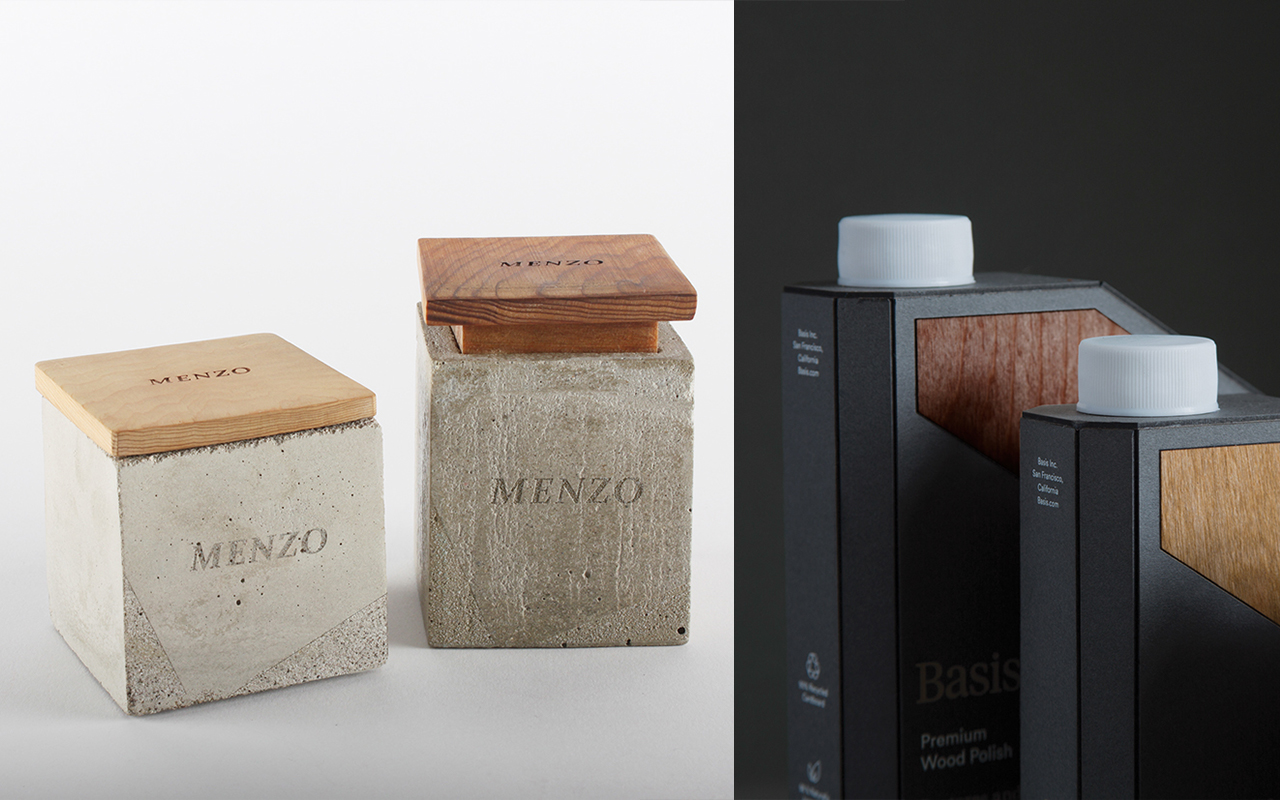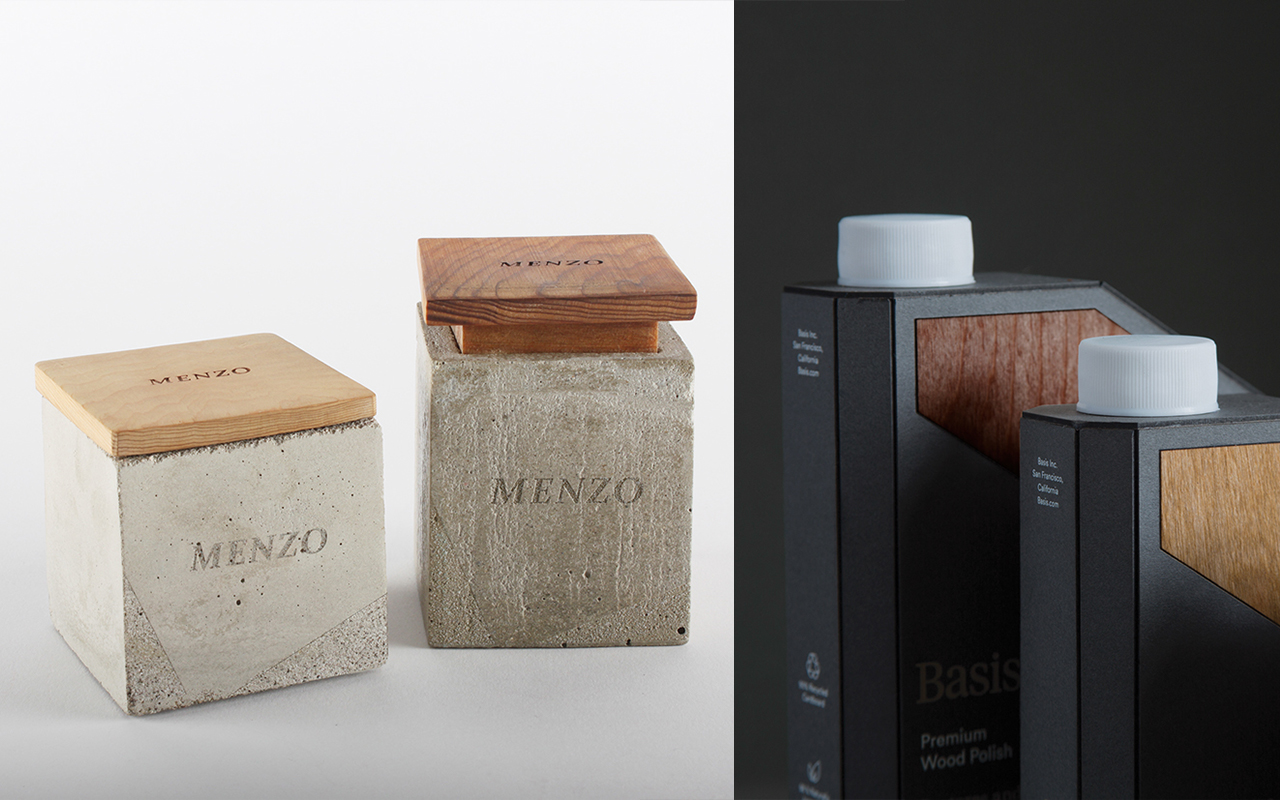 Nostalgia
TRUSTWORTHY | INVALUABLE | PERSONALIZATION
As the technology innovations improve, the nostalgia for the past will grow. This is clearly evident looking at all the traditional and nostalgic references in modern packaging design. Personalization is key, it recalls to customers of tailored objects and is used as a tool to differentiate packagings and products in order to attract and create a closer relationship with the brand. With a nod to the style of the past, the viewer is led to perceive a certain authenticity and oneness of content.