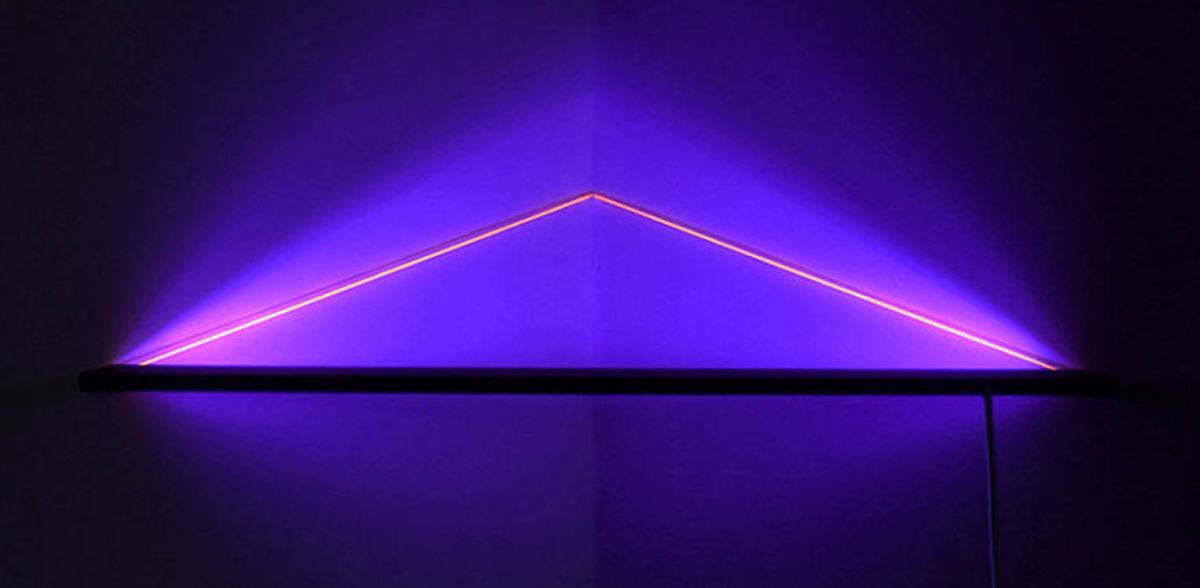 Ultra Violet Pantone | Emerging colours
With PANTONE announcement of Ultra Violet 18-3838 as the colour of the year, we can expect the use of dark purple and electric violet in several projects and new products. The Color of the Year is a symbolic colour selection that provides strategic direction for the world of trend and design. A colour snapshot of what we will see taking place in our society that serves to convey deep messages and meanings.
The Pantone Color of the Year has come to mean so much more than 'what's trending' in the world of design; it's truly a reflection of what's needed in our world today.

Laurie Pressman, Pantone Color Institute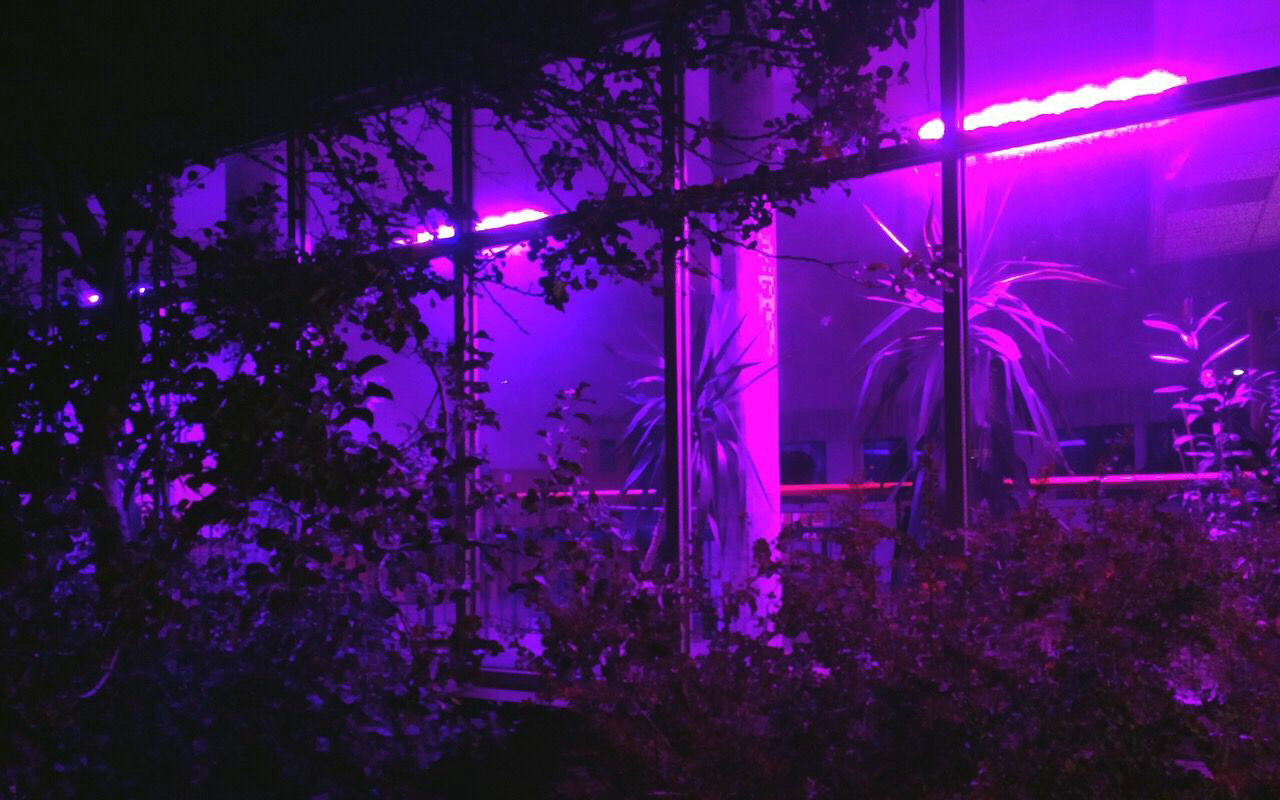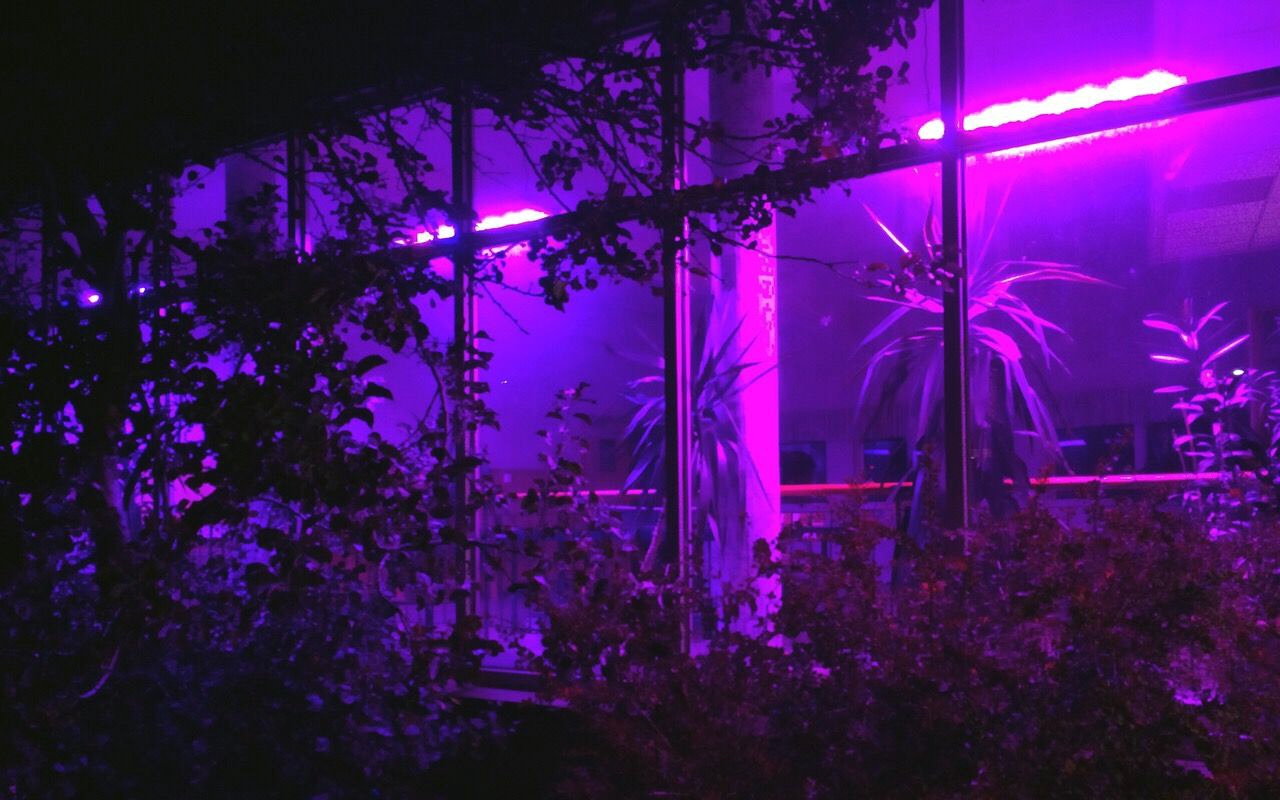 Energy of Red,
Stability of Blue.
EXTRAVAGANCE | WEALTH | MAGIC
Inspired by the holographic effects of light, Ultra Violet encompass deep blue, electric pinks, and is closer to violet but usually less saturated than purple as an expression of digital innovation. The Color of the Year 2018 communicates wisdom and experimentation, dignity and independence, creativity and complexity, mystery and magic. Violet blends the qualities of stability of blue and the energy of red, is linked with royalty and symbolizes power, nobility, luxury, and ambition. It communicates wealth and extravagance, historically is used as the colour of mindfulness practices, spirituality and contemplation.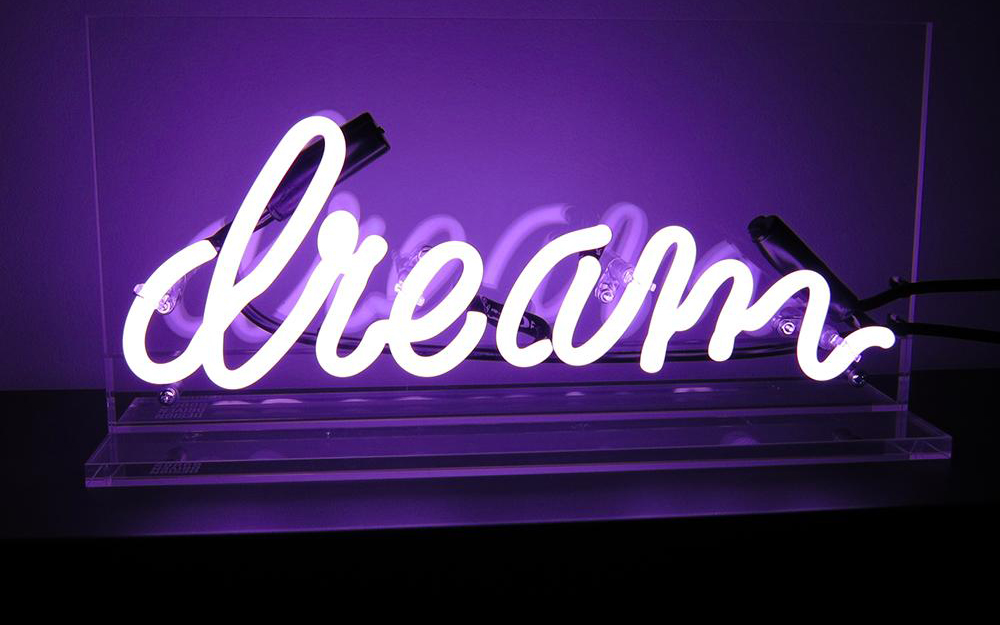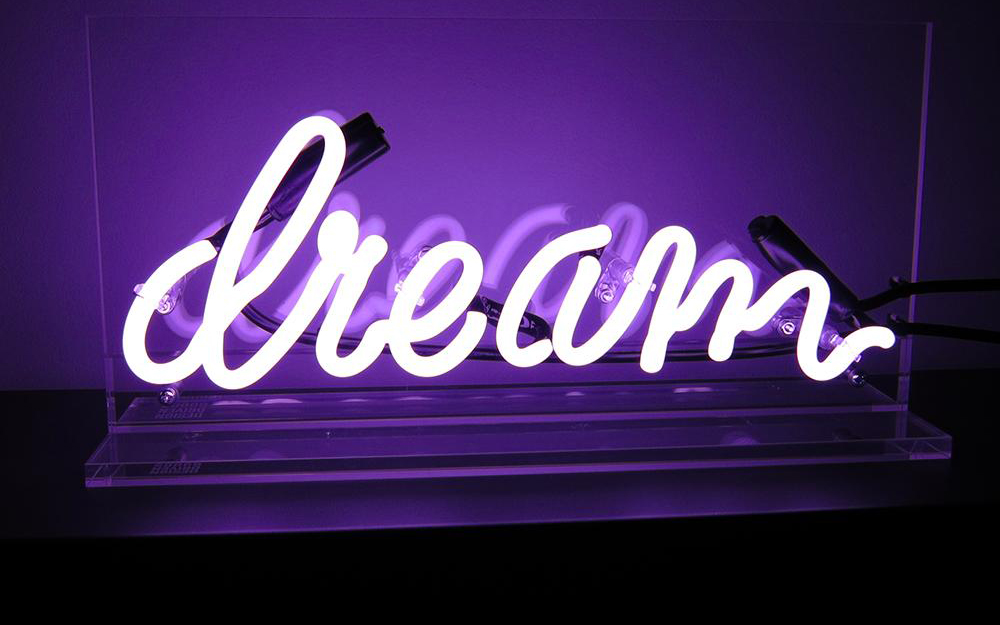 Strategic Directions.
We will see this blue-based colour applied to technologic devices as on Sylvania's speakers, Garmin's purple Vivofit, and Panasonic's kitchen collection chromed finishing. While in art, TJ O Keefe's UV light, projects ultraviolet light on the nylon wire from which it hangs. George King Architects often use UV purple in their urban maze installation, while the translucent forms of Zaha Hadid Architects' science museum are brought to life by violet lighting.
SEE MORE TRENDS