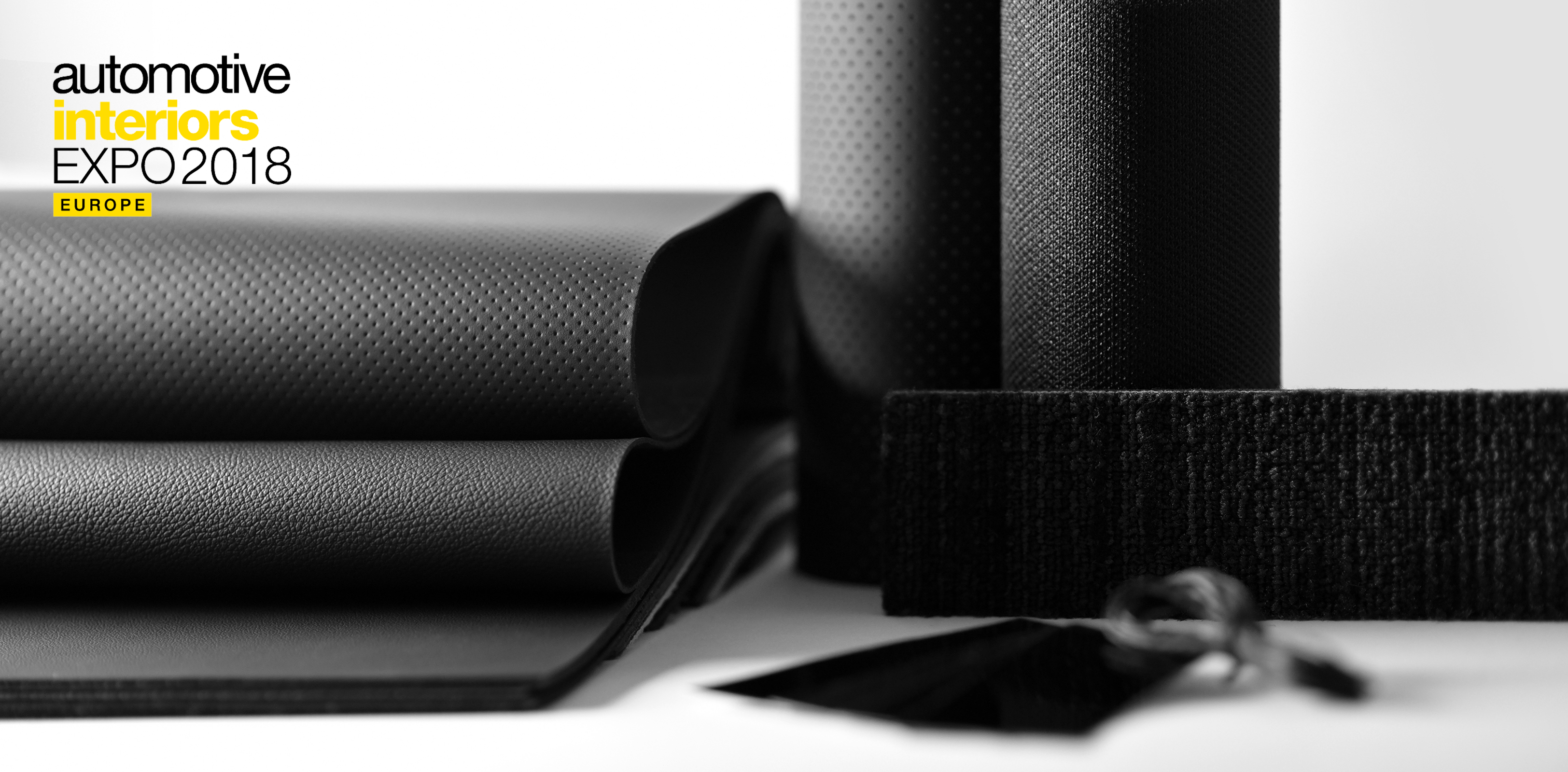 Automotive Interiors Expo Europe | Stuttgart 2018
From 5-7 June, Corrente Studio will attend the Automotive Interiors Expo Europe 2018, in Stuttgart, a 3-day event for professionals and exhibitors in the field of CMF and automotive interior design. The Automotive Interiors Expo is one of the most important events for concepts, colors, materials, surfaces, textiles, and components of vehicle interiors. This fair offers to visitors an amazing line-up of the latest car interior materials, designed to ensure the highest standards in terms of product innovation, quality, reliability, durability, and safety.
The show is about quality, color, texture, touch, feel and innovation.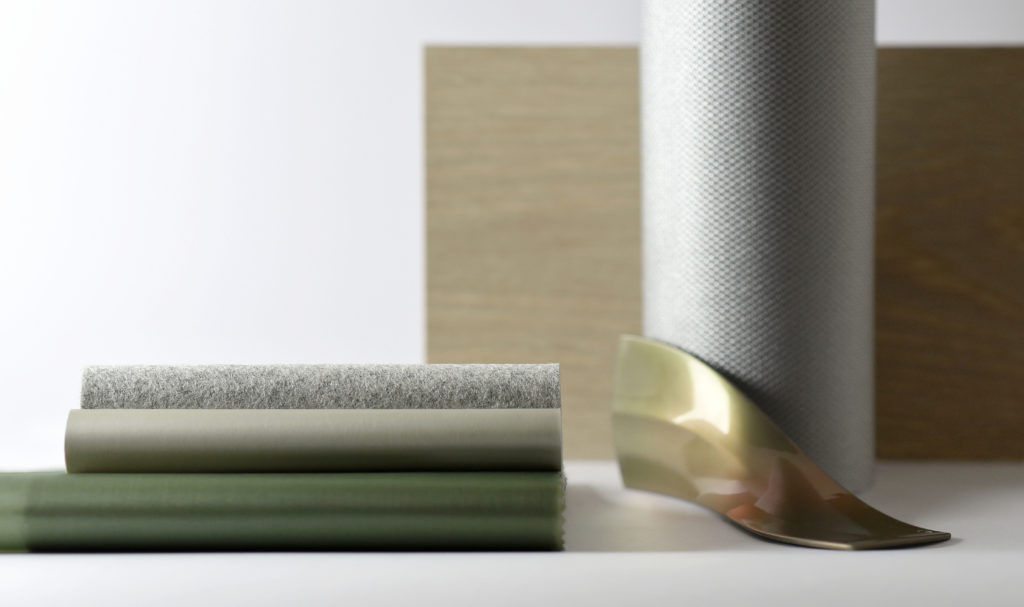 The Current Interior Report
INSPIRING | UPDATING | INNOVATE
The show is a must-visit for interior design teams, from car manufacturers to consultancy companies wanting to keep up with the rapidly changing world of materials, finishes, and technologies. A wide range of fabrics, acoustical materials, shape-forming materials and foams, fasteners and adhesive systems, and lighting will be presented. On this occasion, Corrente Studio will release a specific trend report to inspire and update our clients on colors, materials and finishing innovations in the field of automotive design.
COMING SOON