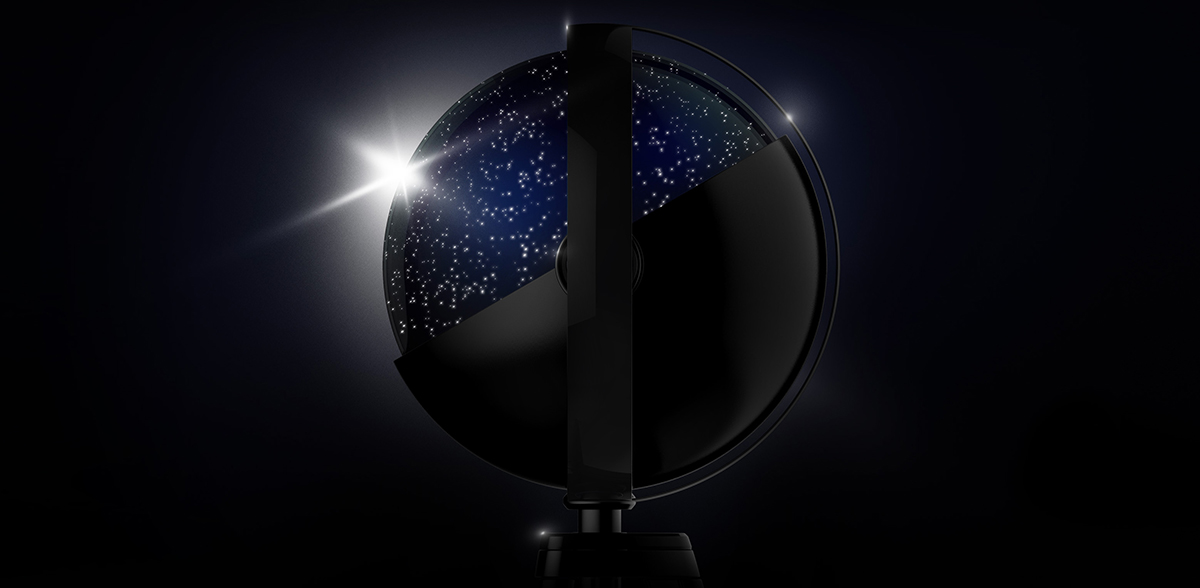 Astronomia Sky Box | Jacob&Co
In January 2017 Corrente Studio has been asked to design a new packaging for Astronomia Sky Tourbillon watch by Jacob&Co. What comes out is an interactive advanced box designed by taking inspiration from astronomic science. The first prototype has been revealed on Jacob&Co Instagram just before Christmas but much more is still to come.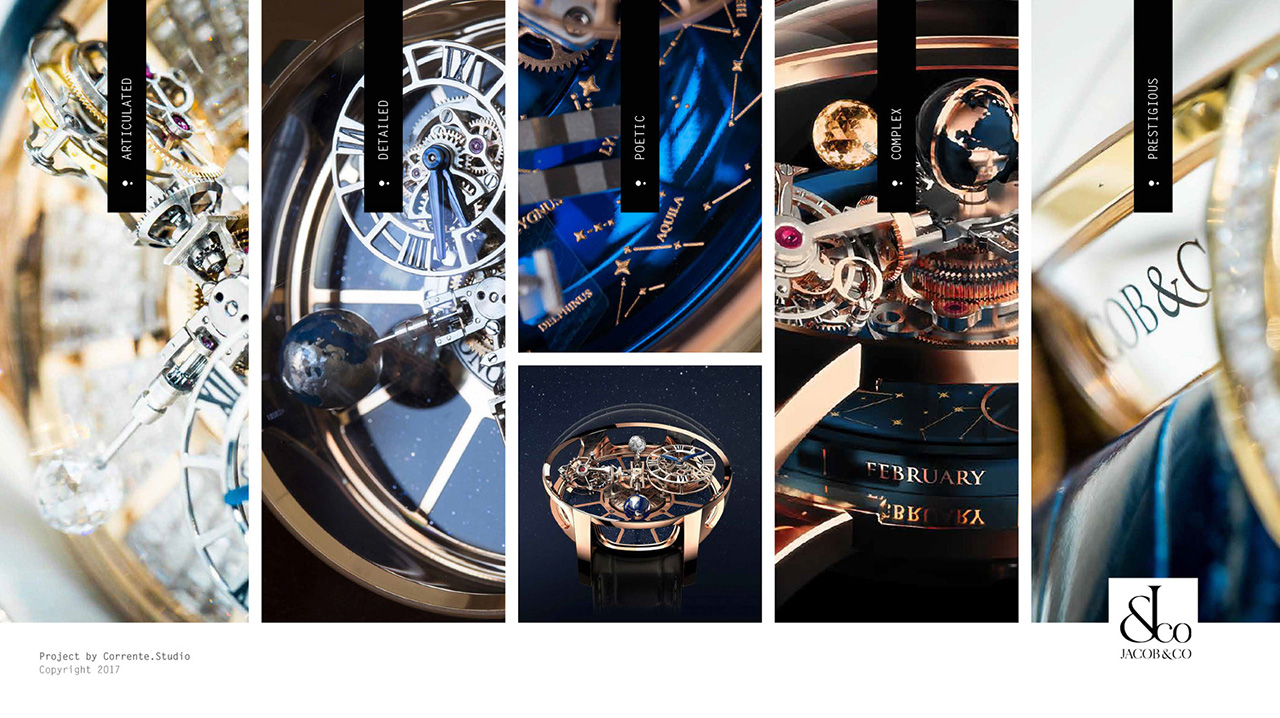 The Idea behind
Astronomia Sky Box
PRESTIGIOUS | LAYERED | POETIC
Overwhelmed with contrasting information and virtual stimulation, individuals rely on their emotional subjectivity to perceive what is real or true. A romanticized reality that can only be sensed through immersive experiences in which science and imagination are fused. Our sensitivity thus becomes the medium to appreciate the irrational force that links us to a wild, magical or cosmic event.
This was the idea when we drew Astronomia Sky box, going beyond the boundaries of the traditional, static packaging, encouraging the customer to try a new sensory experience. Discover the full project in our portfolio section.
DISCOVER MORE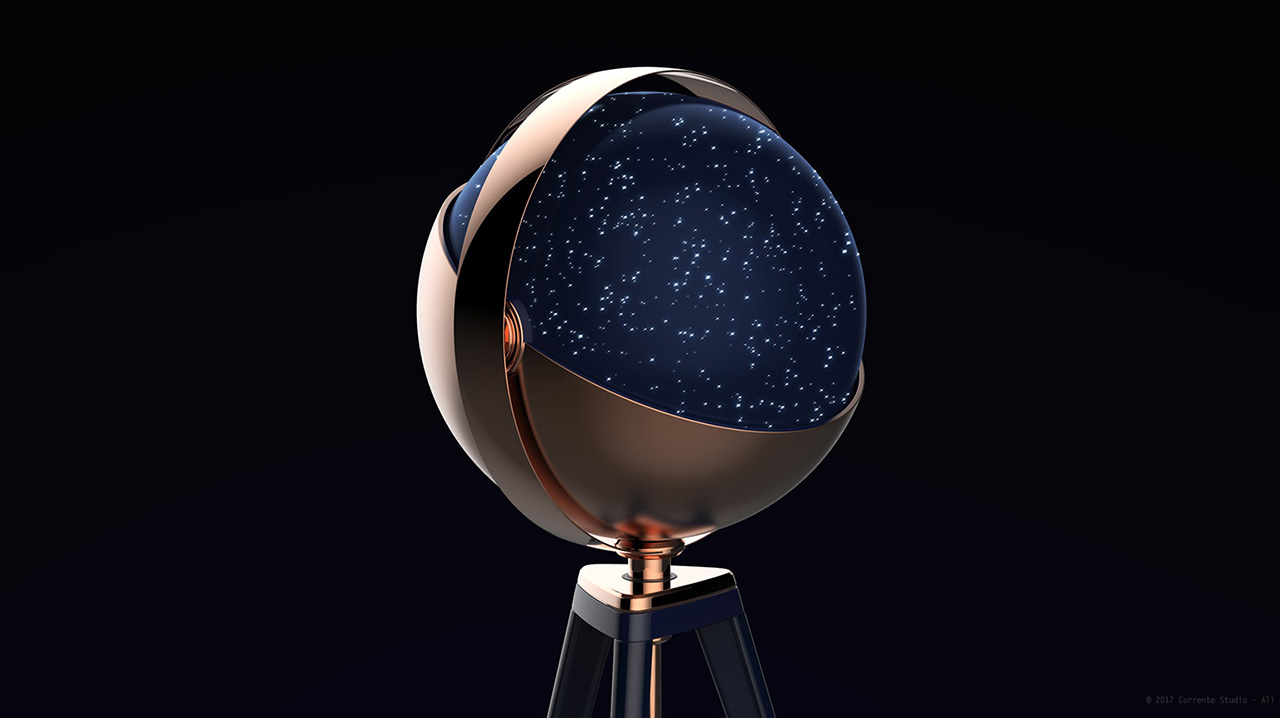 Trends in
Luxe Packaging
Astronomia is not the only watch to which Corrente Studio has designed the packaging. Hopefully, during Basel Word 2018 another interactive box would be revealed. Both packagings we designed are inspired by the tourbillon watch that is inside. Shapes, materials and colours have been selected to maintain that look. The sequence of movement and special effects are designed as well to enhance the mechanisms and peculiarities of each piece.
DISCOVER MORE