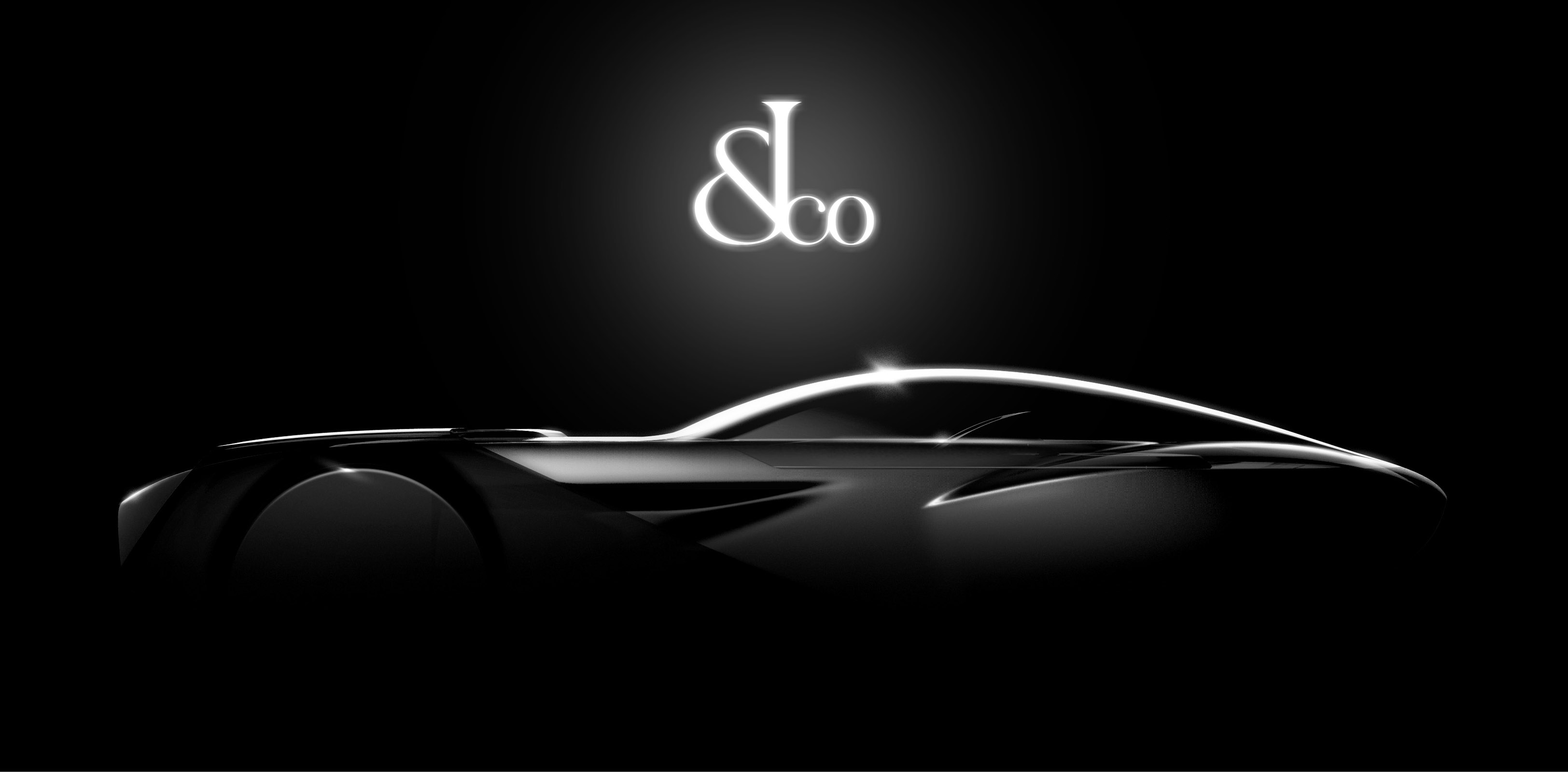 Twin Turbo Furious | New Packaging
Especially on the occasion of Baselworld 2018, Jacob & Co. will present the spectacular timepiece & jewelry collections, including Twin Turbo Furious, a twin triple axis sequential high-speed tourbillon minute repeater and monopusher chronograph within his new interactive packaging designed by Corrente Studio.
Man meets machine
The Unveiling of Twin Turbo Furious
PERFORMING | SOLID | STALWART
This innovative packaging that Corrente has designed, celebrates the aesthetics and workings of the amazing mechanical system of modern vehicles and is directly inspired by his presentation movie. Shapes, lights and special effects have been taken from the video to become a unique car model that has been drawn using the automotive design principles. The latest technologies of 3D modeling and printing, as well as advanced laser cutting, will be used to shape this innovative packaging to create interactive surfaces and complex patterns. More to be discovered soon.
READ MORE