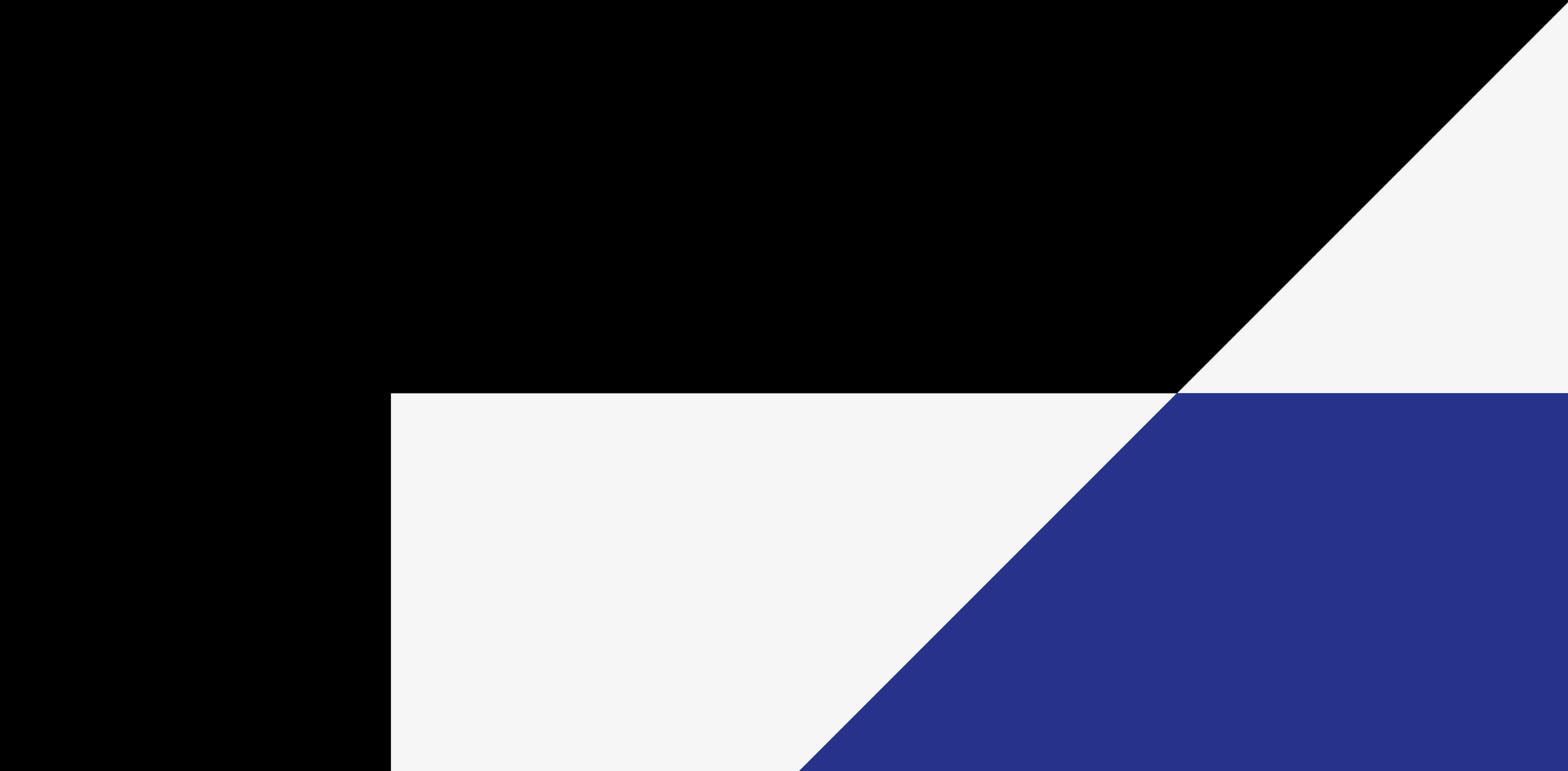 KIT Workshop at IED | Como April 12-13th
KIT is a workshop led by Matteo Ceretto Castigliano, artist, and Federica Palma Moroso, Corrente Studio designer, that will take place at the IED Istituto Europeo di Design | Academy of Fine Arts Aldo Galli in Como, April 12th and 13th. For this occasion, a capsule collection of wearing apparel will be created.
KIT is a group of items that are kept together, often in the same container, because they are all used for similar purposes.

KIT is special clothing and equipment that you use when you take part in a particular activity, especially a sport.

KIT is a set of parts that can be put together in order to make something.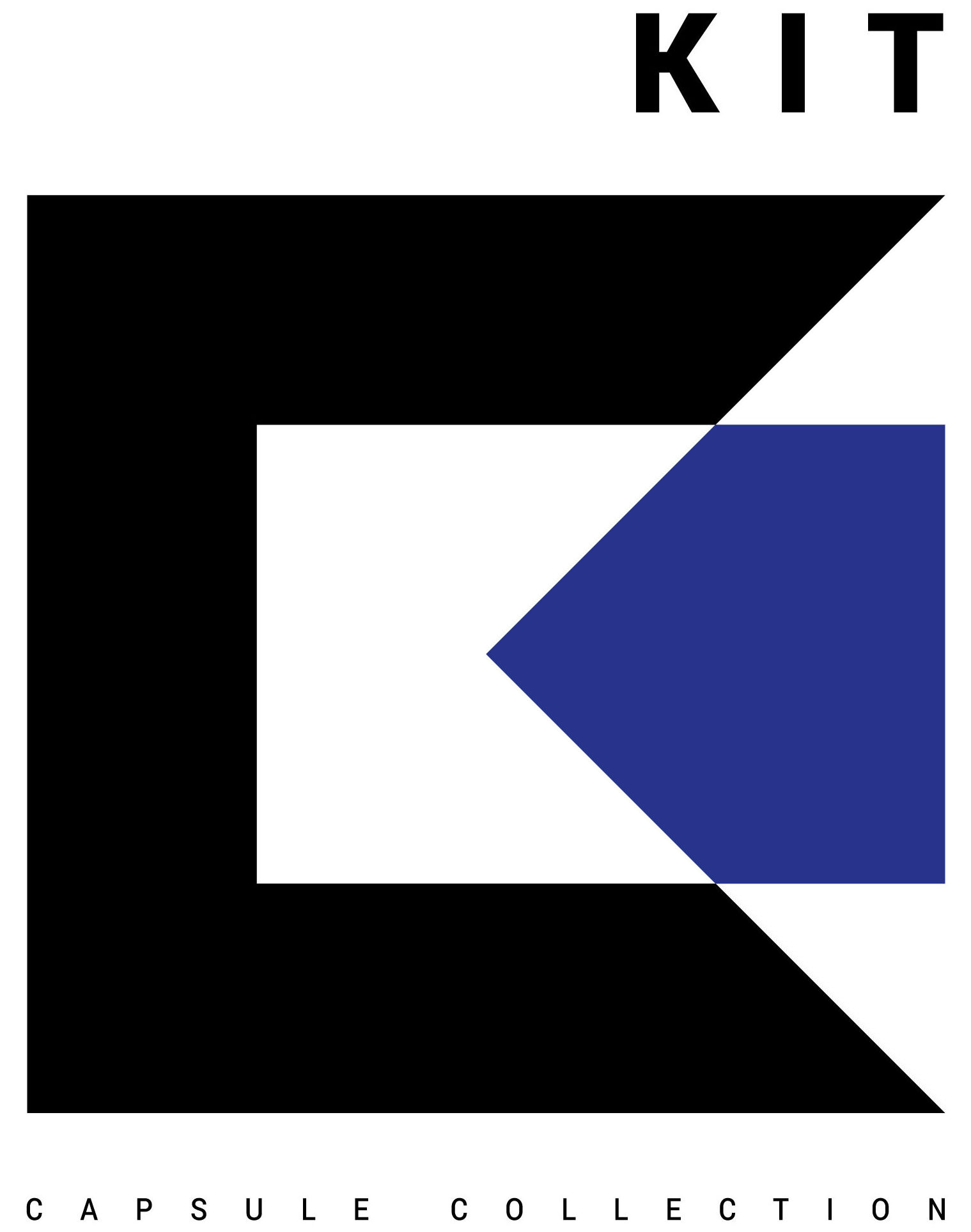 DISCOVER MORE