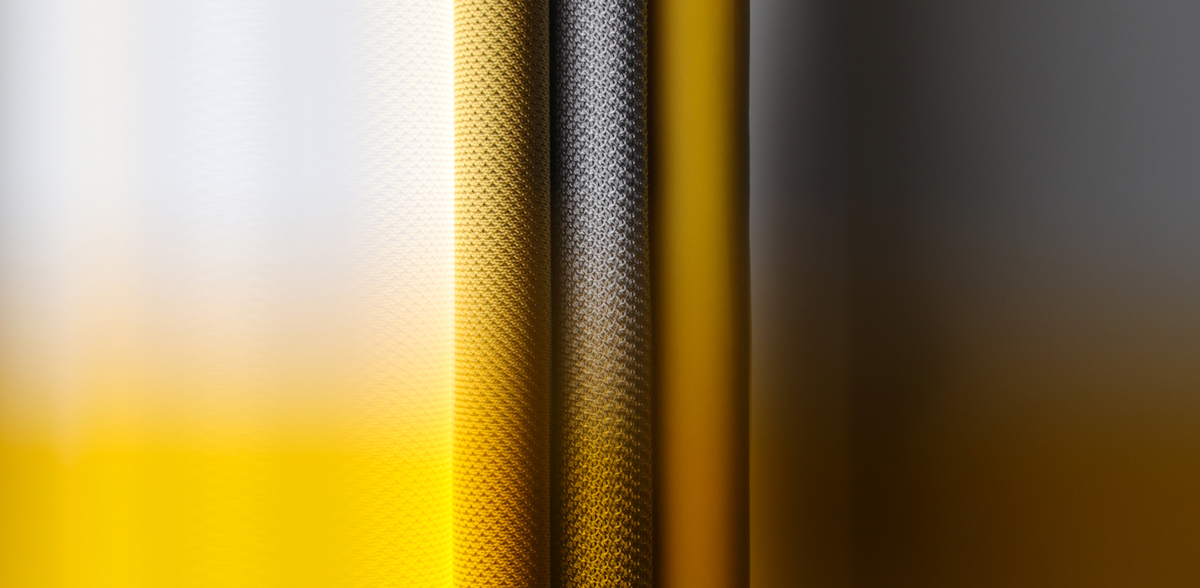 Modern Yellows | Retro-Futuristic Colours
Yellow will be a key colour of 2018, adding a touch of warmth, brightness and richness to products, interiors and outfits. Next spring and summer will introduce a wide spectrum of yellows, ranging from honey and primrose to darker mustard tones. Colour direction delicately blends this color with metallic or dark accents and sets off its brightness.
It's always best to start at the beginning
and all you do is follow the Yellow Brick Road.

The Wizard of Oz
Modern Mustard.
ELEGANT | WARM | HISTORICAL
Mustard colour has a fluid and non-gender-specific appeal. This warm yellow will take centre-stage this summer across technology, interiors, fashion and, decorative accessories. China market deserves a special attention, with a specific tone of Modern Mustard that will play into a move towards retro-futuristic colour and styling, with a historical quality, and a modern sharpness.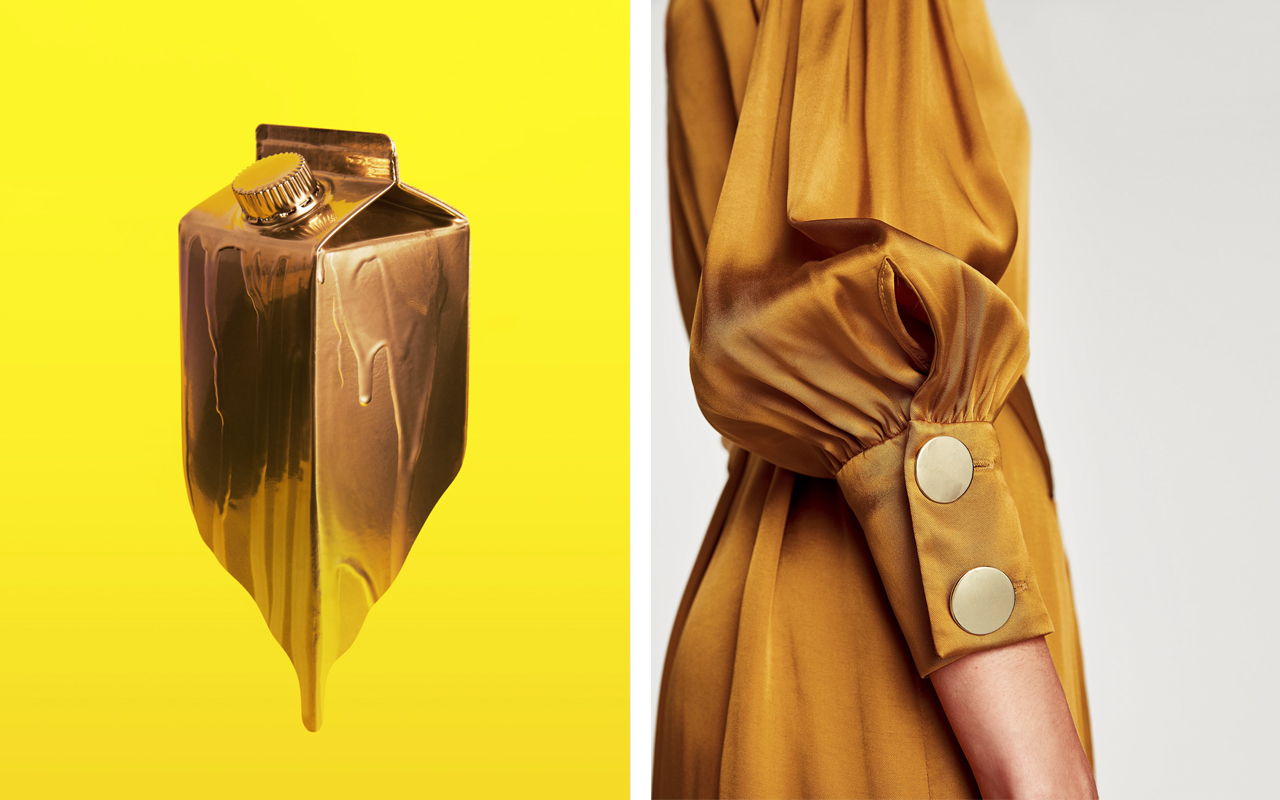 Retro-Future Yellows.
NOSTALGY | EXTRAVAGANCE | MODERNITY
Alongside the Mustard tone, we will find a Maize Yellow, its pigmented, earthy softness is enhanced by surfaces with a matte, subtle sheen finish. Paired with neutral colours, this golden tone brings warmth and luminosity to objects and spaces. Vibrant and sunny, a soft shade of Primrose Yellow perfectly combines with layers of colder hues of grey and grey blues for a modern, Nordic feeling.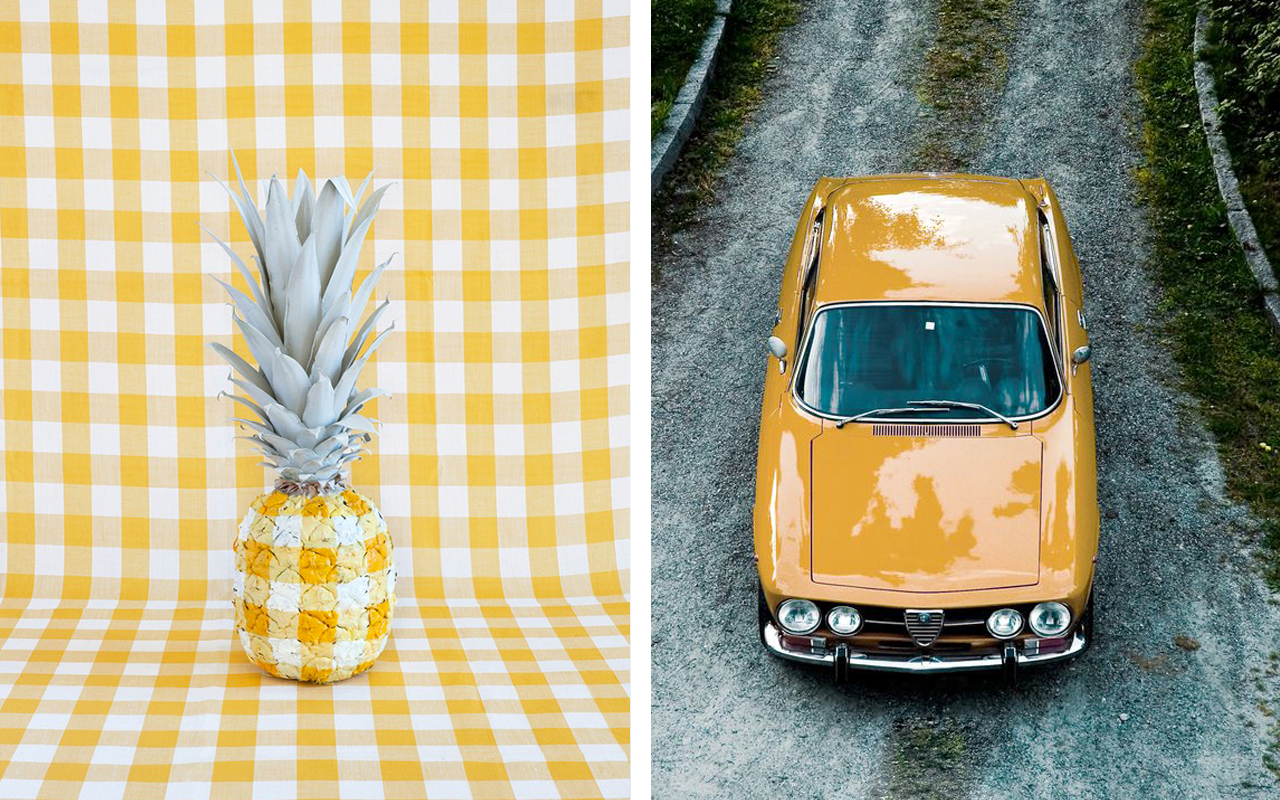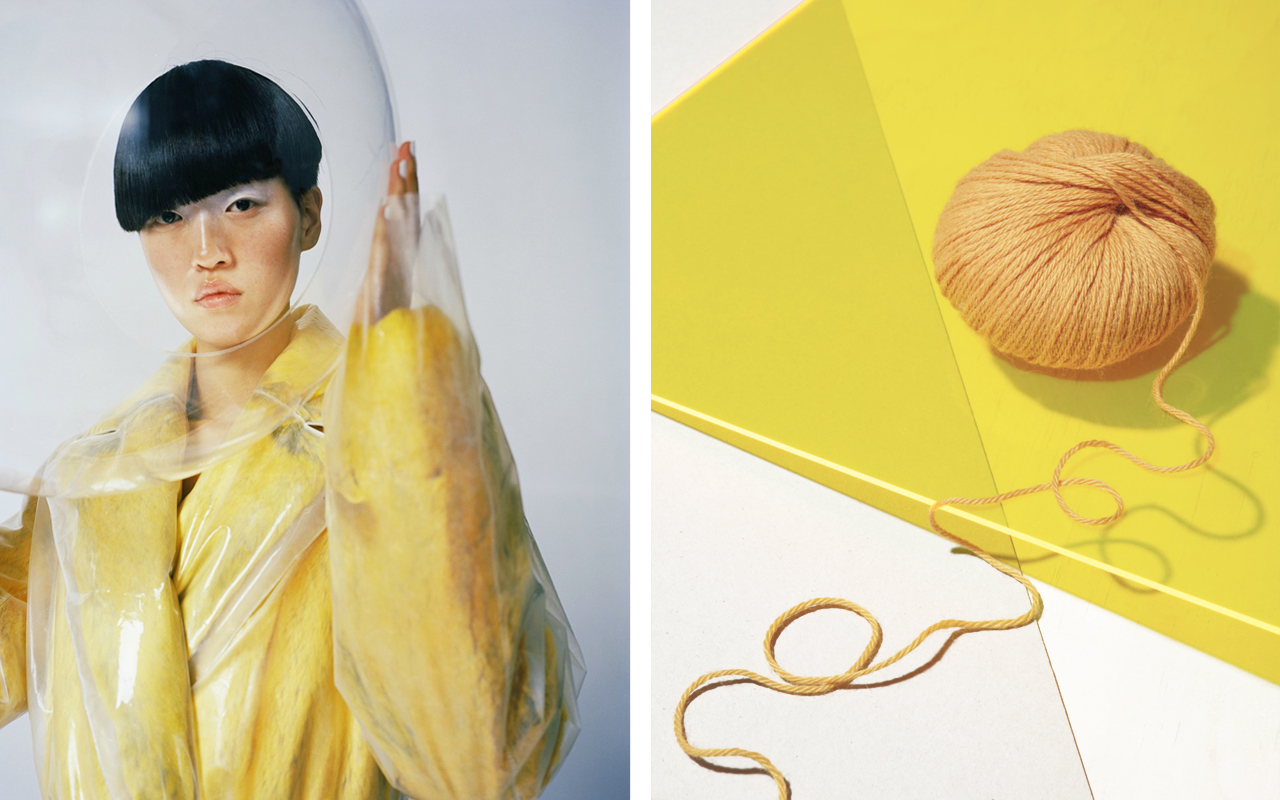 SEE MORE TRENDS