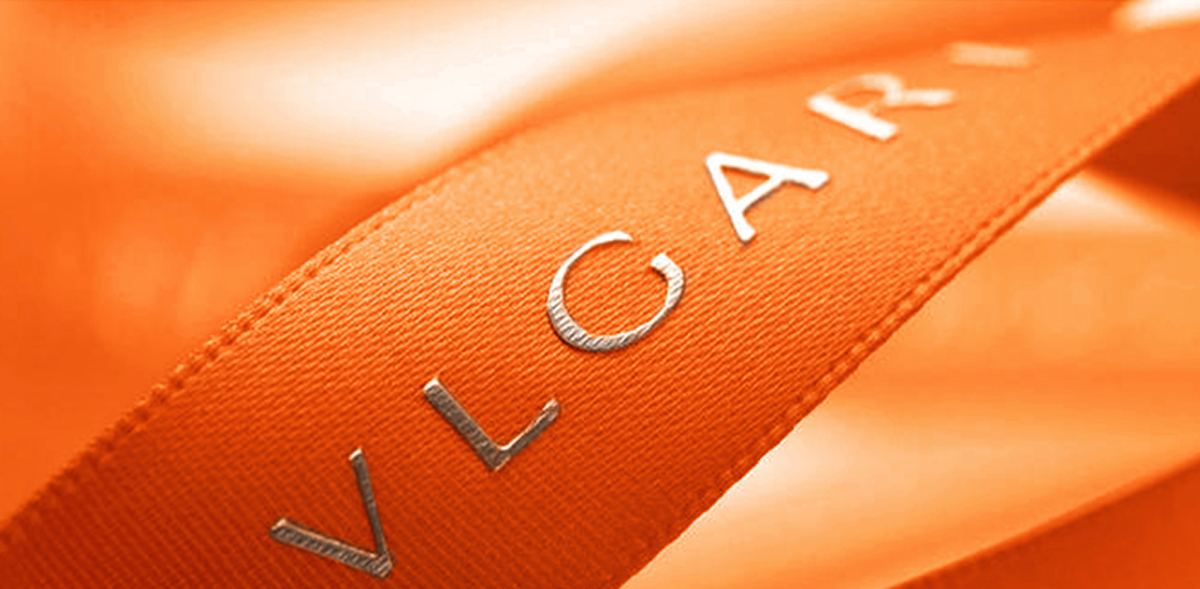 Bvlgari Packaging
One of the most interesting projects that Corrente Studio has designed in 2017, is the hand-wrapped signature gift packaging for the Bvlgari e-commerce. All jewellery, watches and accessories products are currently delivered all over the world within this special box.
A Gift that is Undeniably Bvlgari
Bvlgari Experience
LAYERED | MEMORABLE | CRAFTED

A quest for excellence was the foundation of the project, aimed at conveying Bulgari signature prestige of worldwide boutiques, luxury spa and hotels, in the online shopping experience. Our goal was to provide additional value for online customers creating a memorable and shareable unboxing experience when opening a Bulgari box. A smart design of the inner structure allows the box to be suitable for the wide variety in terms of size, of Bulgari products.
SEE THE PROJECT